Complete pretesting preparation
Supercharging performance in 11+ senior school pretests
Try it free for 1 month
Start Free Trial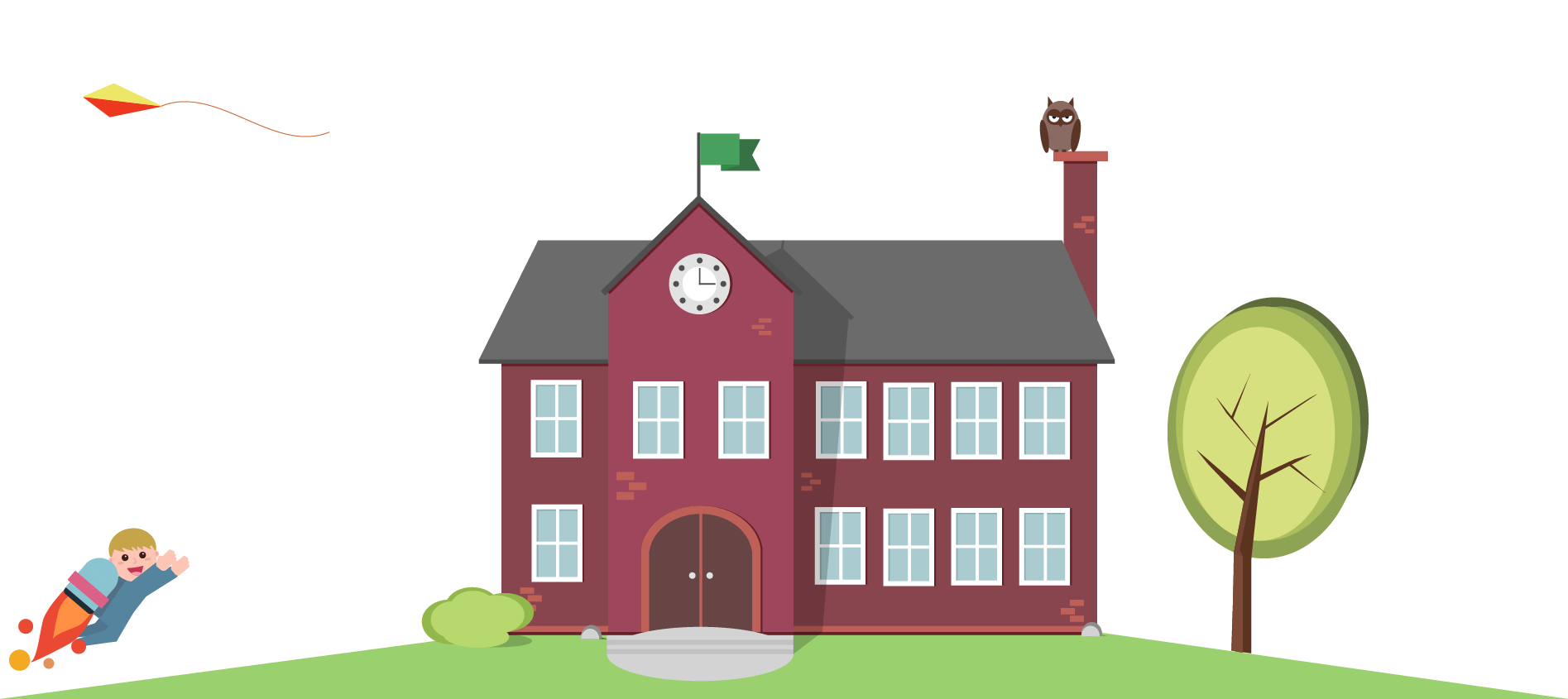 Innovative learning
Integrating innovative educational technologies to drive results
Academic rigour
We support some of the most academically successful schools in the UK in pupils' 11+ pretesting preparation.
A force multiplier
We deliver an outstanding capability to schools to maximise their pupils' success in senior school pretesting (including the ISEB Common Pre-test).
Supporting all stakeholders
Our engine room powers pretest success with 360° preparation (through schools, pupils and parents).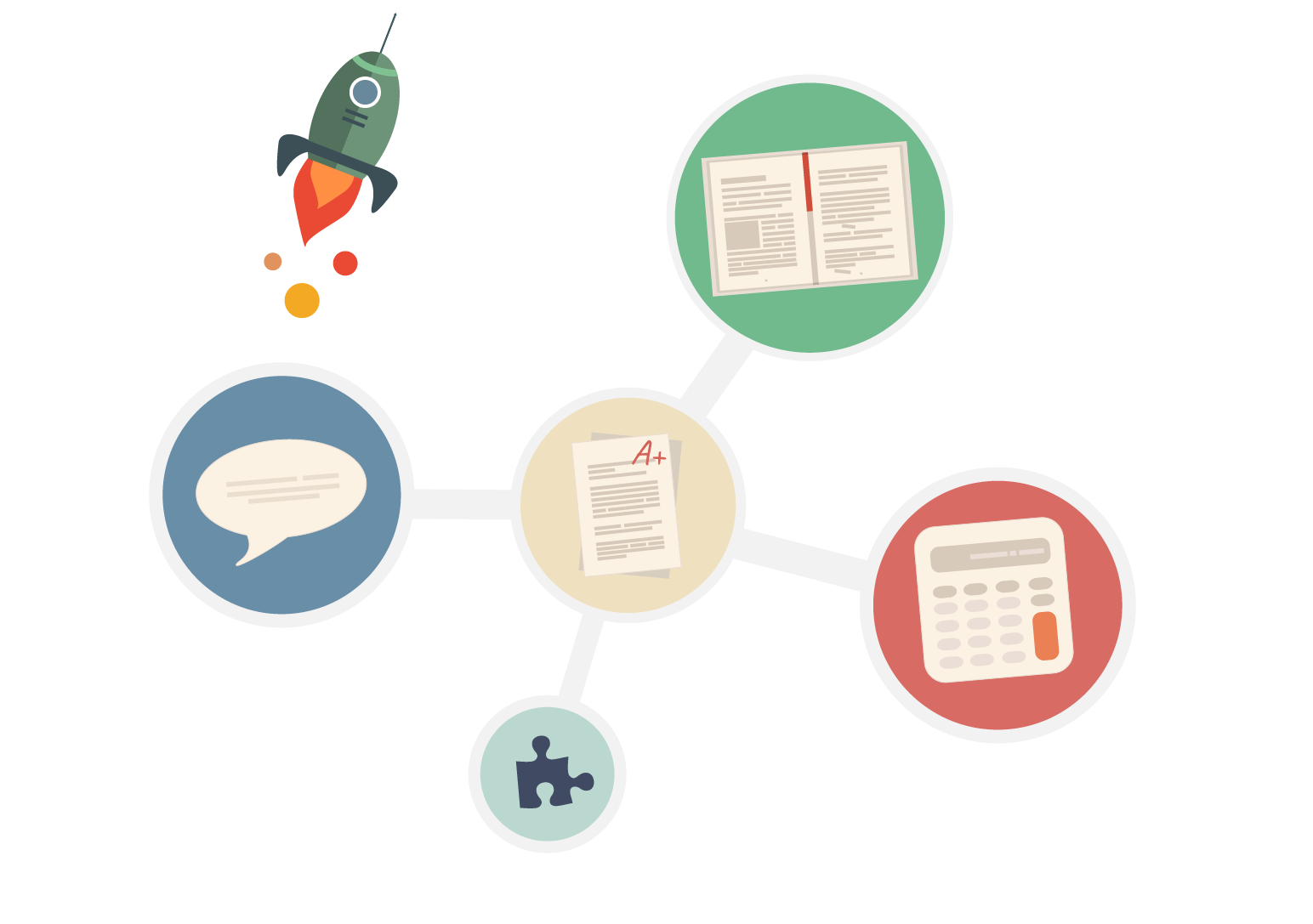 360° preparation
We help schools engage all stakeholders to set the conditions for success for their pupils
Senior Leadership Teams
Supercharge pupils' preparation anytime, anywhere, across any platform with your own school-branded cloud-based solution.
Real-time data analysis gives insight into learner requirements.
Intuitive pupil management and communication tool.
Comprehensive Help Centre and remote assistance.
Simulate senior school pretesting with mock examinations.
Teachers
Access teacher-created resources in English, Maths, Verbal Reasoning and Non-Verbal Reasoning
Automated marking to cut planning, marking and assessment time
Build your pupils' growth mindset: track individual progress and achievements
Assists meta-cognitive learning and real-time data enables hybrid learning interventions
Parents
Track your child's preparation and results anytime, anywhere
Support your child's development with access to full answer explanations
Supercharge your child's competitive edge and help build their resilience
Pupils
Simulate senior school admissions examinations with verbal reasoning, non-verbal reasoning, English and Mathematics
Self-regulated learning, self-review and full answer explanations to supercharge improvement
Intuitive design makes preparation personal, accessible and fun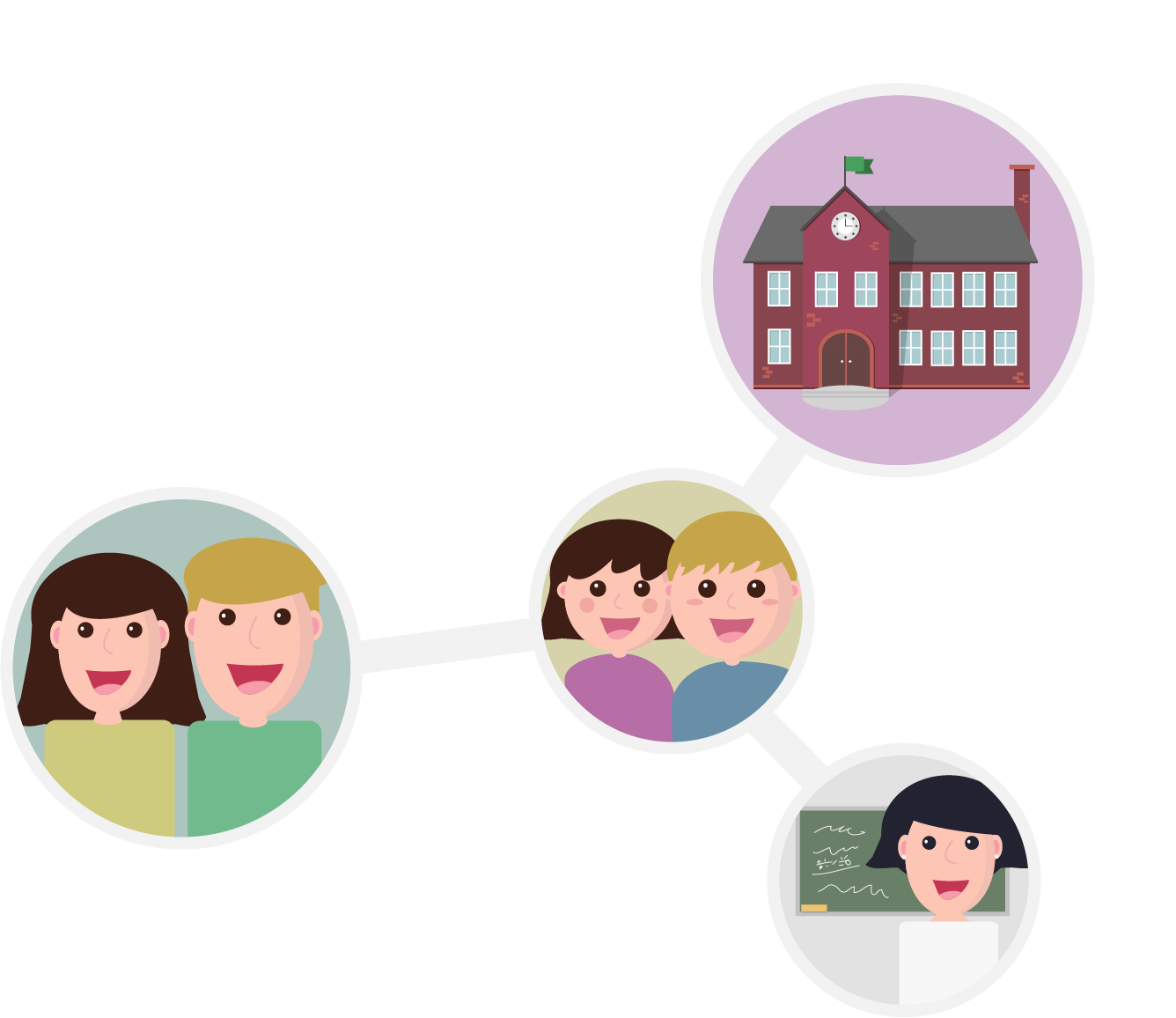 We have a 100% retention rate with our schools
Our latest testimonials:
"
Really impressed by the system and the support offered by you.
"
A significant enhancement to our pretesting preparation programme and definitely the best I have seen.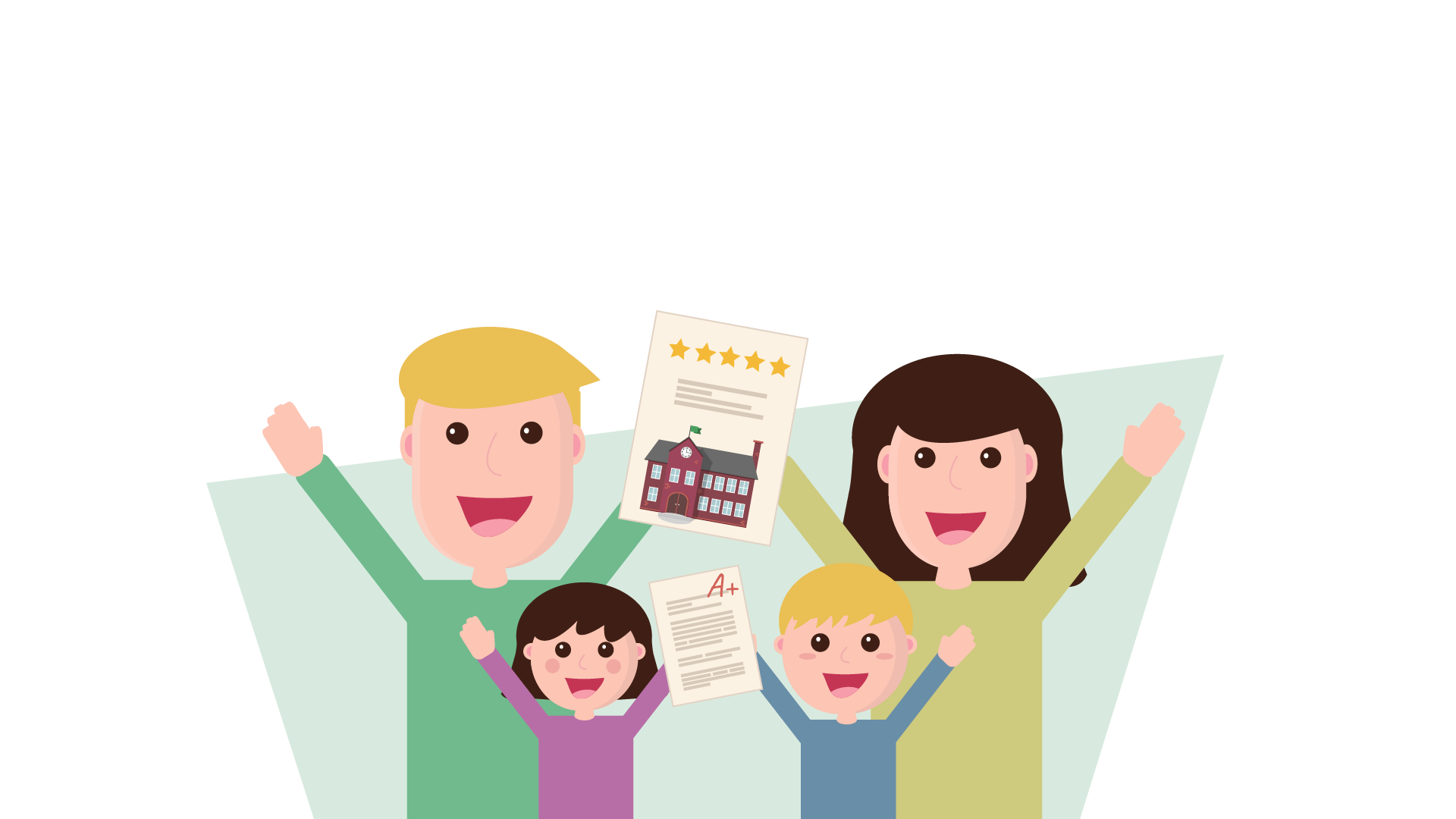 Anywhere, anytime, any device
Rain, snow or sunshine we have got your back
Try it free for 1 month
Start Free Trial